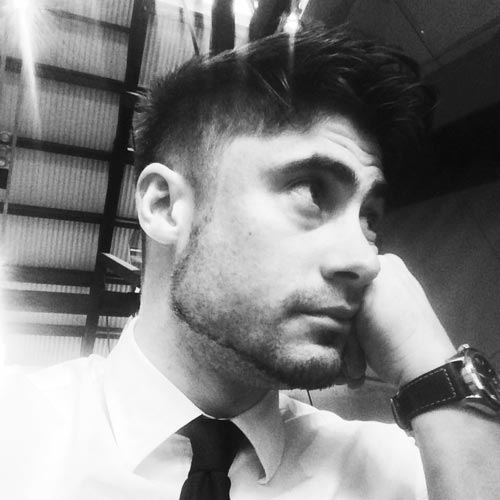 Russell Dunn
Lead Developer
About me
Developing and Learning new Web Technologies is a huge passion of mine and I've stuck with it for over 13 years. The industry is forever changing and I intend to follow it with excitement.
Education
Business Administration Certificate III - TAFE

2007

Bachelor of Computer Science - WSU

2006

Web Design Certificate IV - TAFE

2004

HSC + Vocational Training in Information Technology Certificate II

2003
Programming Skills
HTML5 & CSS/SCSS

JavaScript / jQuery

MERN Stack ( MongoDB / Express / ReactJS / NodeJS )

PHP & Wordpress

Google Services

SEO

Backend / Server / Sys Admin

Task Management Software
Software Skills
Photoshop

Illustrator

MS Visual Code
What You Get
I'm highly motivated and strive to solve problems in the most effective and cost effcient manner. I try to be as logical as possible in everything I approach as well as look at things in a very analytical manner. Working as a Lead Developer I have gained valuable experience in quick decision making skills and can manage a team of developers including workload, task assignment and deployment schedule.
I think of myself as a "Company Man" and if you give me the opportunity to work for your company, I live and breathe my work place. I dont mind overtime and regularly work from 8:30am to 7:00pm when necessary as I believe that being on top of my work load and priorities is key to seamless business operation.
I bring along with me years of Web Development knoeledge and experience with multiple CMS types as well as building and deploying proprietary applications and reporting software. A multitude of Digital Marketing experience with a focus on search engine optimisation and paid campaigns.
I give everything to what I do as I want to apply myself to a worthy and ethical business that helps not only myself in furthering my career but also furthers the well being of the company I work for and it's clients.