Conversion rate optimization looks to increase the chance of website traffic (leads) engaging in an action on your website. This is most often submitting a web form, making a purchase, signing up to a newsletter, etc. In practice, businesses are able to get a higher percentage of their traffic, paid and organic, to convert. Tactics such as AB testing and heat mapping give the business an look into how traffic behave on their site and allow for better decisions on layout and website offerings.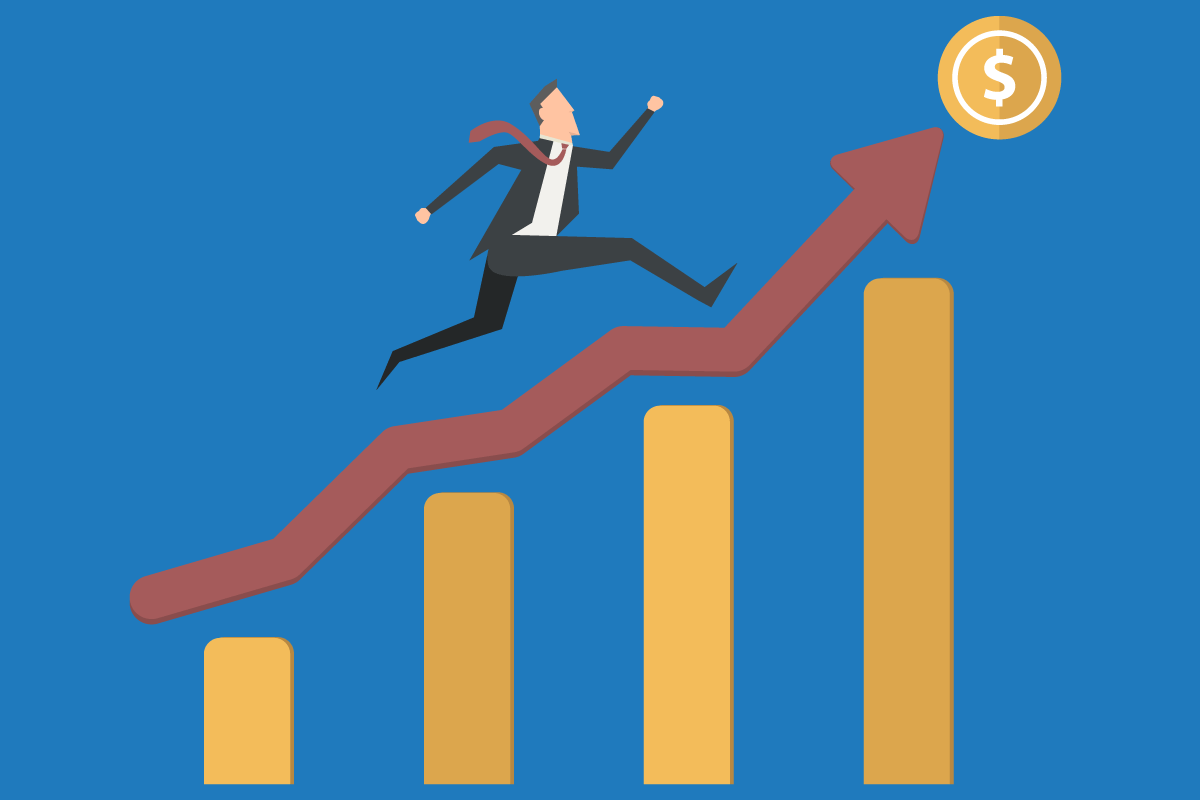 A conversion rate is the percentage of visitors who complete a "goal". Goals can be anything from invoking a button click to submitting a form or making a purchase and are created based on each businesses focus.
Depending on the targeted audience, there are several ways to increase conversion rates. If the business runs PPC marketing through Google AdWords, we can target a specific demographic of incoming traffic, based on the keywords of the campaign that were clicked and serve a message or offering that best resonates with that audience.
Another form of conversion rate optimisation are landing pages, which are a great way to serve a simple and enticing user engagement for your PPC traffic. Optimising the 'above the fold' content to urge visitors to sign up or click a button that will ultimately send them down a sales funnel.
These pages are normally targeting one service or area of services and consist of a signup form and brief but important information about what the user will receive.